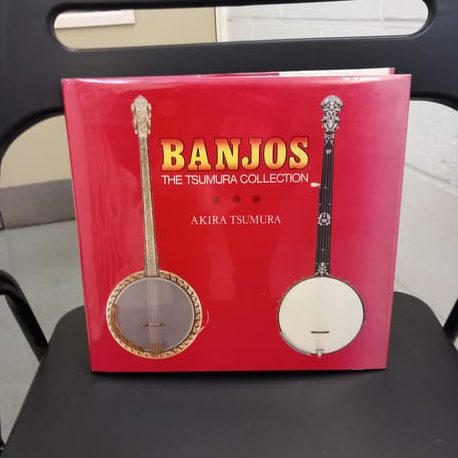 £ 100.00
c.1984, 132 pages, hardback, first of several publications from Japan's renowned banjo hoover, very good original condition.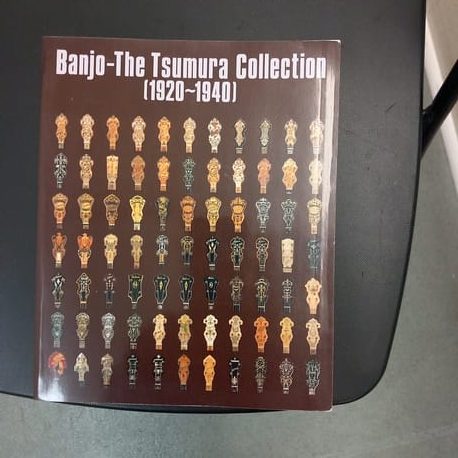 SOLD
'The Brown Book', c.1993, 736 pages, paperback, contains additional instruments acquired too late to feature in the 'big book' and some cool custom order contemporary instruments, extremely rare, EC.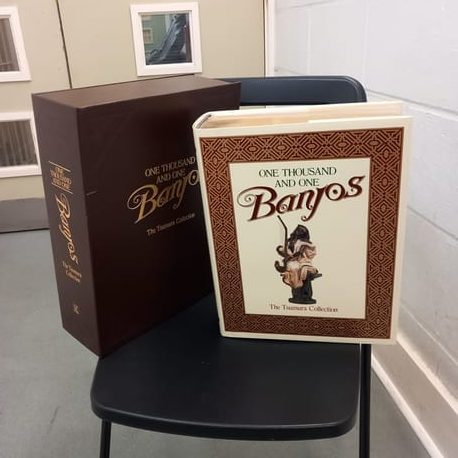 £ 600.00
C.1993, 904 pages, 3000 pics, celebrated pictorial anthology of Japan's foremost vintage banjo collector, also includes other fretted delights (mandolins, ukuleles, etc) and related ephemera, loads of historical and technical information, excellent original condition in leather bound case.