Phil Alexander is away this week on a well-deserved, Covid compliant, vacation.
He will be back on Monday, 20th September, but will be monitoring his emails if you need to contact him.
Please do not phone him.
The workshop will, however, still be open with Mike Cameron (tel: 07591 425731) in attendance, weekdays 10am-6pm.
---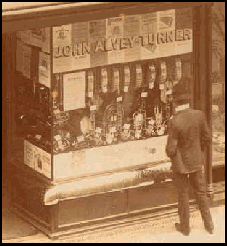 John Alvey Turner
Unit 8,
43, Carol Street,
London NW1 0HT,
just 2 minutes walk from Camden Town Tube.
Email: philip.alexander@johnalveyturner.co.uk
Phone: 07986 285584
We are usually open 11.00am  – 5.00pm: Monday – Friday
Please contact us if you are planning to call in.